Awnings Installed by Highly Qualified NAPAC-Accredited Contractors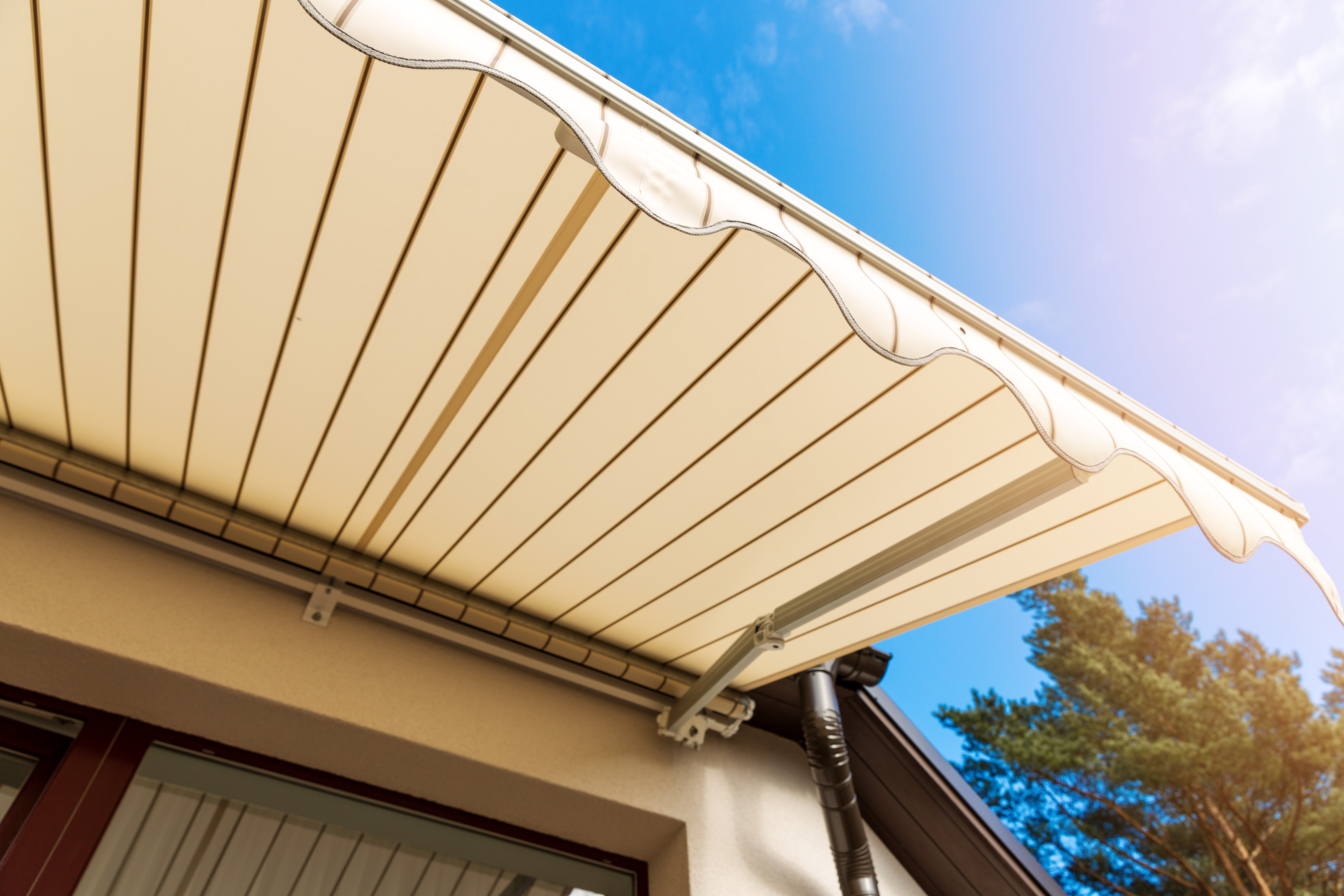 Did you know that awnings are a stylish and simple way to add shade to your outdoor space? For top-notch awnings and installations, turn to NAPAC. We are the National Association of Professionally Accredited Contractors, an organization that helps homeowners team up with honest and professional contractors on home remodeling projects.
When you work with a NAPAC-accredited contractor, you can expect to benefit from the following:
A comprehensive consultation in which a NAPAC member will educate you about their selection of awnings
A free and honest quote that is guaranteed for one year from the initial consultation date
A quick and efficient installation from expert craftsmen who will treat you and your home with the utmost respect
A beautiful, premium-quality awning that is durable, long lasting, and low maintenance
Plus, when you hire a NAPAC-accredited contractor, you will be working with a truly elite contractor that meets our stringent guidelines and is an expert when it comes to installing awnings. For example, each company we work with must be licensed and insured, have no unresolved complaints, offer labor and material warranties, and have a 100 percent customer satisfaction rating that is evaluated by a third party. For additional peace of mind, NAPAC provides an amazing "Performance for Life" guarantee and "Assurance of Lowest Price" guarantee.
For more information on awnings and other outdoor living additions you can have installed by one of our accredited contractors – such as screen rooms, sunrooms, pergolas, and patio covers – contact NAPAC today.