Have a Beautiful Bathtub Installed in Your Home by a NAPAC Contractor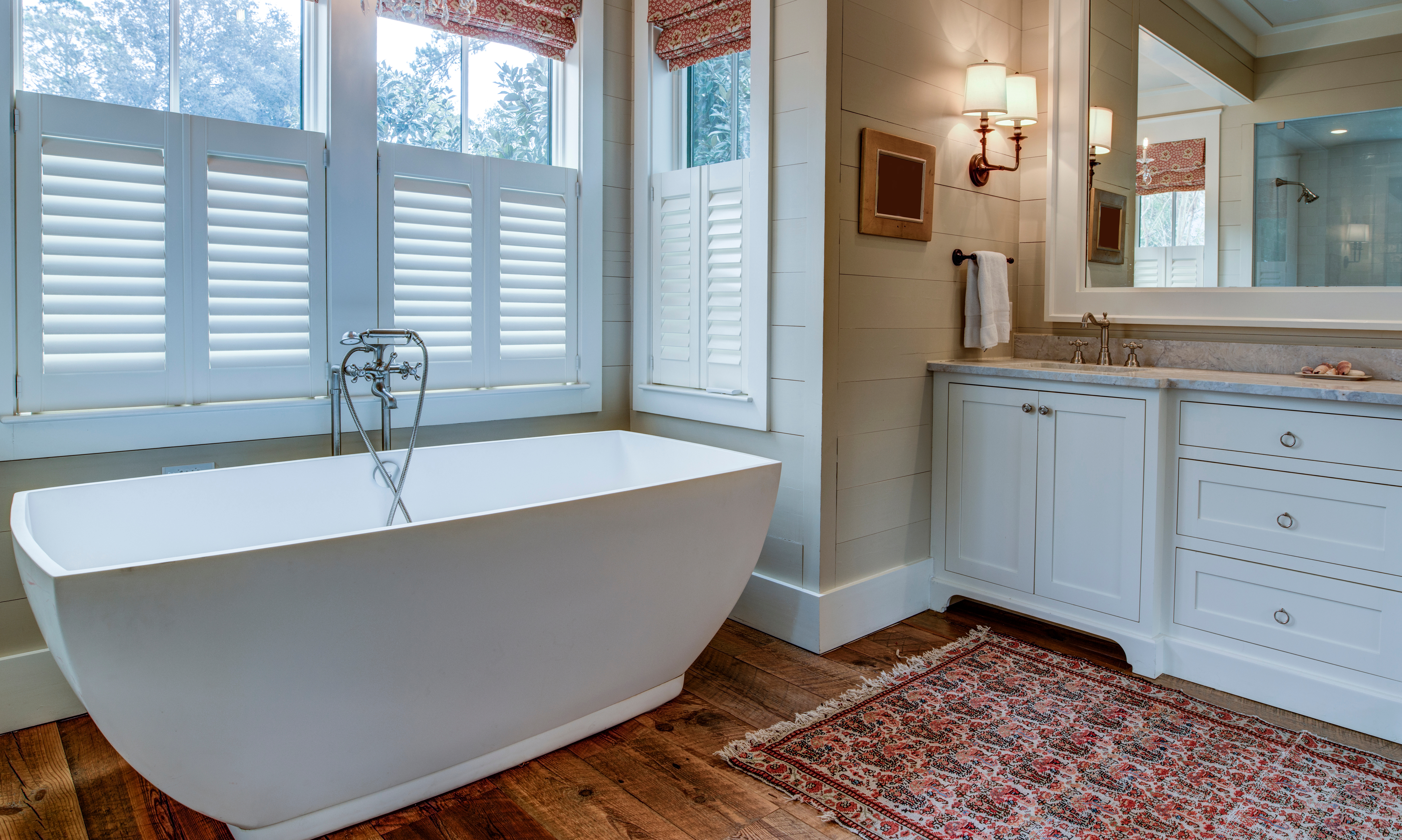 Choosing a reliable and experienced bathtub installer does not have to be complicated. Let NAPAC, the National Association of Professionally Accredited Contractors, help you find the right licensed and insured home improvement company to work on your home. At NAPAC, we have high standards; all our affiliated home improvement companies must have at least seven years of experience in the industry, no unresolved customer complaints, and a commitment to providing complete and total customer satisfaction to qualify for our elite organization. We also make sure that each one of our contractors adheres to our NAPAC code of conduct, so that you receive the long-lasting products and top-notch installation that you deserve at an affordable price.
Our NAPAC contractors can install several bathtub types, from walk-in tubs to deep soaker tubs, all according to best practices. Our contractors also provide numerous bathtub options in many different colors, patterns, textures, and finishes from which you can choose. What's more, you can rest assured that no matter what type of bathtub you choose, it will be:
Resistant to cracking, chipping, fading, staining, and peeling
Infused with anti-microbial protection to combat mold and mildew growth
Easy to maintain, requiring just minimal cleaning
Customizable with both low- and no-threshold options, as well as numerous accessory upgrades
Best of all, your new bathtub will be guaranteed for as long as you own your home. Additionally, all our partnering contractors must provide at least a three-year warranty on labor performed for added peace of mind.
To learn more about hiring a NAPAC contractor to install a bathtub in your home, contact one of our representatives today. Once we locate the perfect contractor for your bathtub installation project, you will receive a firm quote, not just an estimate for the job, that is good for one year after the consultation date.