For A Flawless Installation of New Bay Windows, Turn to the Professionals at NAPAC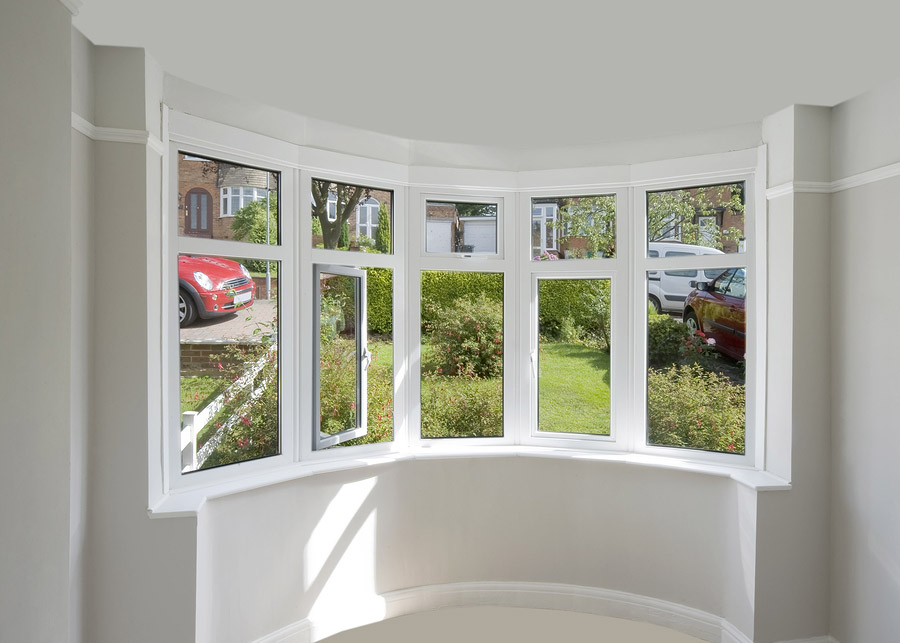 Having bay windows installed at your residence is the perfect choice if you want to expand the space around your window. A bay window consists of three windows that jut outward from the wall and form a little nook inside the home that is ideal for a window seat or a counter to place potted plants and trinkets on. If you want your bay windows to be installed by elite contractors in your area, get in touch with the National Association of Professionally Accredited Contractors (NAPAC). Our organization partners with some of the best contractors in the United States, which must prove their expertise by meeting our strict requirements. When you work with a NAPAC-accredited contractor, you'll be working with a company that:
Has a minimum of 7 years of experience
Has no unresolved complaints
Is licensed and insured
Provides labor and material warranties
Boasts a 100 percent customer satisfaction rating using a third-party system
Is a specialty remodeler as opposed to a jack-of-all-trades
To learn more about how you can have bay windows professionally installed at your home, contact NAPAC today. We can put you in contact with a NAPAC-accredited contractor in your area who can set up a no-pressure consultation and provide you with a free and accurate quote that is good for one year from the consultation date.