Casement Windows Installed Throughout the United States by Reliable NAPAC Contractors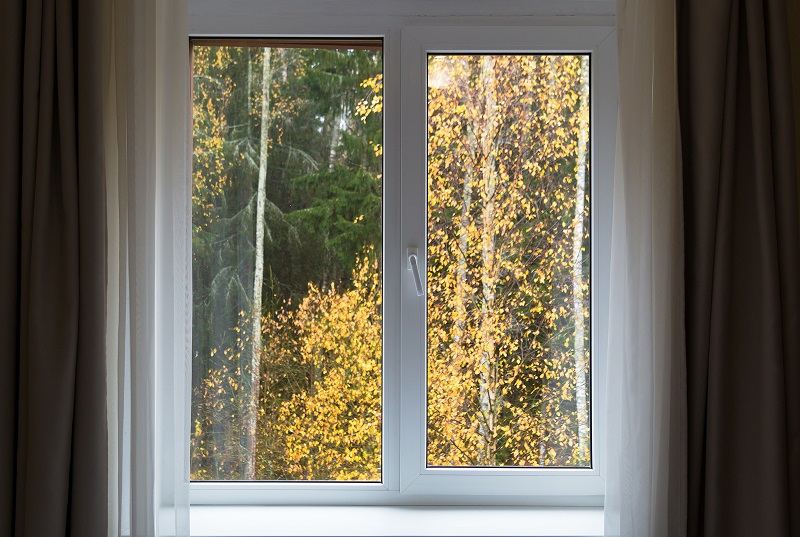 If you need a contractor to install casement windows at your home, allow the experts at the National Association of Professionally Accredited Contractors (NAPAC) to help you find a trustworthy and skillful remodeler. Statistics show that 30 percent of homeowners need to have a project redone due to a faulty initial installation. This means that if you hire the wrong contractor, you might have to wait longer and spend more money to enjoy that nice breeze often created by the outward and angled swing of new casement windows. At NAPAC, we only partner with elite contractors that have to meet our strict minimum requirements to ensure that your windows are installed correctly the first time. Some of these requirements include that the contractor must:
Be licensed and insured
Provide comprehensive labor and material warranties
Have at least seven years of experience in the industry
Have a 100 percent customer satisfaction rating from a third-party rating system
When you team up with the professionals at NAPAC to find the perfect contractor to install your casement windows, you can also gain peace of mind from our "Performance for Life" guarantee and "Assurance of Lowest Price" guarantee, which states that if you find a remodeler who offers the same quality materials, labor, and guarantees, but at a cheaper price, within 30 days of your project, they'll refund the difference plus $1,000.
If you're ready to get started on your casement windows project, contact NAPAC today. We will put you in touch with a NAPAC-accredited contractor in your area.