For Handsome Entry Doors, Consider Finding a Reputable Contractor with NAPAC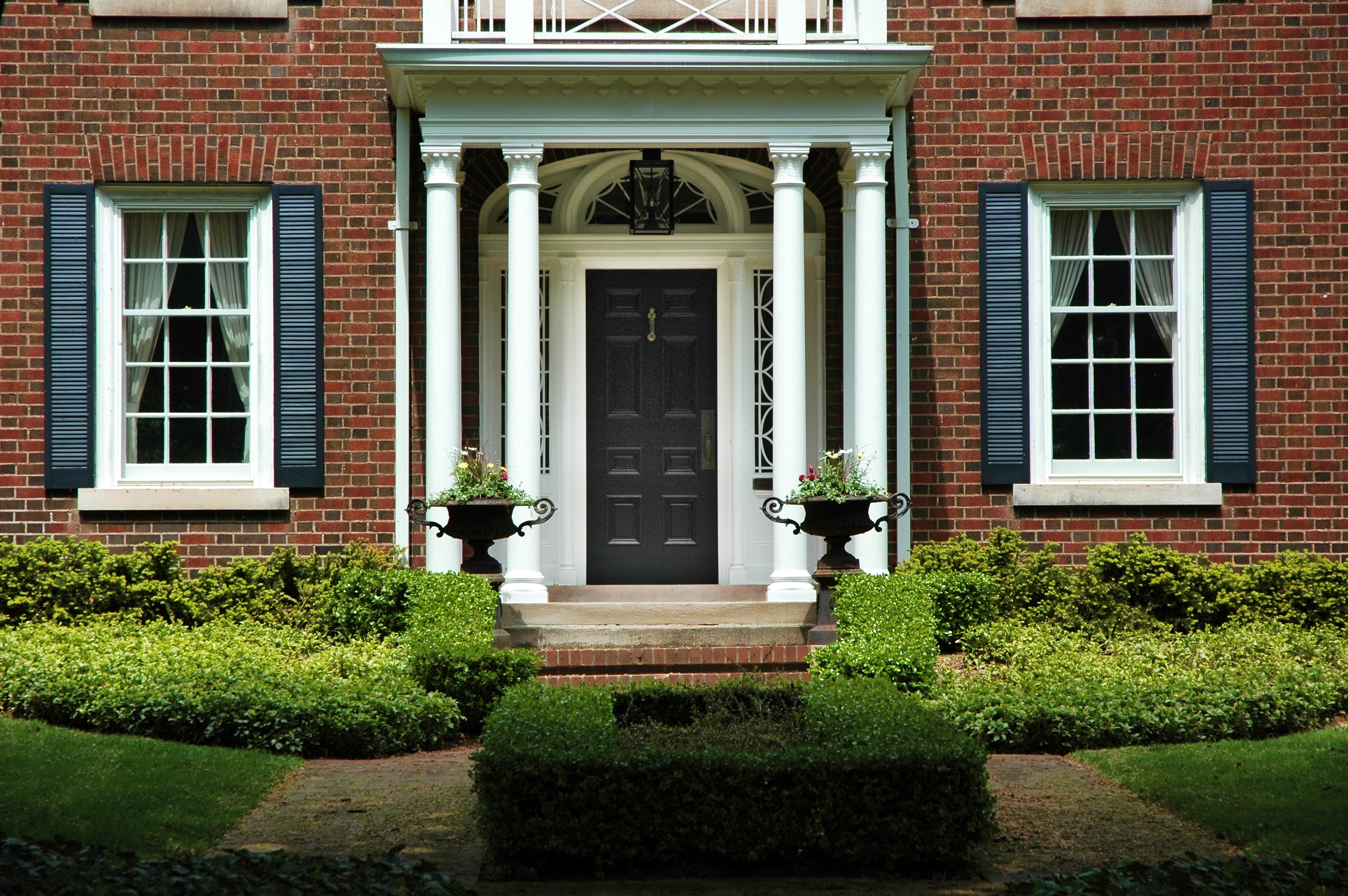 Entry doors serve dual functions for homes. They should not only be tough enough to withstand the elements and protect against intruders, but they should also be attractive, since they serve as focal points to rooms. NAPAC, which stands for the National Association of Professionally Accredited Contractors, can help you choose from entry doors that offer both durability and style. At NAPAC, our mission is to take the uncertainty out of your search for reputable contractors by partnering with only the most qualified companies across the United States, and we do this by holding them to the highest standards in the home improvement industry.
To become a NAPAC-accredited member, a contractor must be properly licensed and insured, so when you turn to us, you can trust that you'll be dealing with a reputable business. Additionally, all NAPAC contractors have a minimum of seven years of experience and have no unresolved complaints. Beyond their proven experience and history of exceptional customer service, all NAPAC members are specialty contractors, so homeowners who hire them will never suffer the disappointment of seeing untrained handymen fumbling around to install their new doors.
NAPAC contractors offer doors that you can customize, choosing style, types of panel or glass, handle hardware, and perhaps most importantly, door construction. NAPAC contractors offer entry doors made of:
Wood, the most common material for entry doors
Steel, which offers the best security and durability
Fiberglass-composite, for tough, virtually maintenance-free doors
NAPAC requires that all our members provide warranties on labor and materials, giving you peace of mind in your investment no matter which kind of door you choose. Contact a NAPAC representative today to get started on finding entry doors to suit your budget and taste. We will happily refer you to a contractor in your area.