NAPAC Provides Expert Metal Roofing Contractors for Homeowners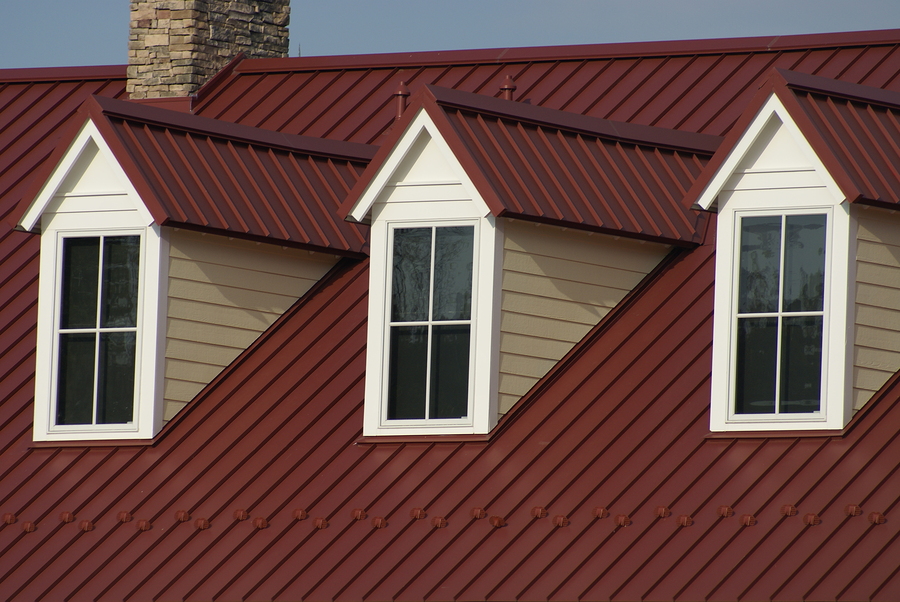 Durable metal roofing remains a popular option for residential homeowners looking for long-term value. But your roof replacement can also end up costing you if make the mistake of hiring an unqualified contractor who performs shoddy jobs. The National Association of Professionally Accredited Contractors (NAPAC) was formed to help homeowners avoid mistakes like this. NAPAC teams up with elite contractors to provide people across the United States with exceptional home improvement products and services.
You can be confident that all metal roofing contractors we partner with are exceptionally qualified, with track records that attest to their reliability, honesty, and experience. That's because in order to become accredited with NAPAC, contractors must be properly licensed and insured, have no less than seven years industry experience, and be a specialty contractor by project, which means untrained handymen do not qualify.
Furthermore, NAPAC contractors must have no unresolved complaints, which means that when you choose one of our contractors for your metal roofing project, you'll get a company with proven commitment to customer satisfaction. Because NAPAC contractors complete projects with remarkable care and efficiency, your new roof will provide you with all the benefits – in addition to longevity – of a properly installed metal roof, including:
Excellent insulation – Metal roofing systems enclose homes better, which means your HVAC doesn't have to work as hard to regulate the indoor temperature, leading to lower utility bills.
Low maintenance – Maintenance requires no more than an occasional hose-down to keep your roof clean.
Attractive appearance – Metal roofs come in all kinds of wonderful styles, patterns, and designs.
Are you ready to enjoy the benefits of metal roofing? Contact a NAPAC representative for a free, comprehensive quote from a contractor in your area.