Patio Covers Installed by Reputable NAPAC Contractors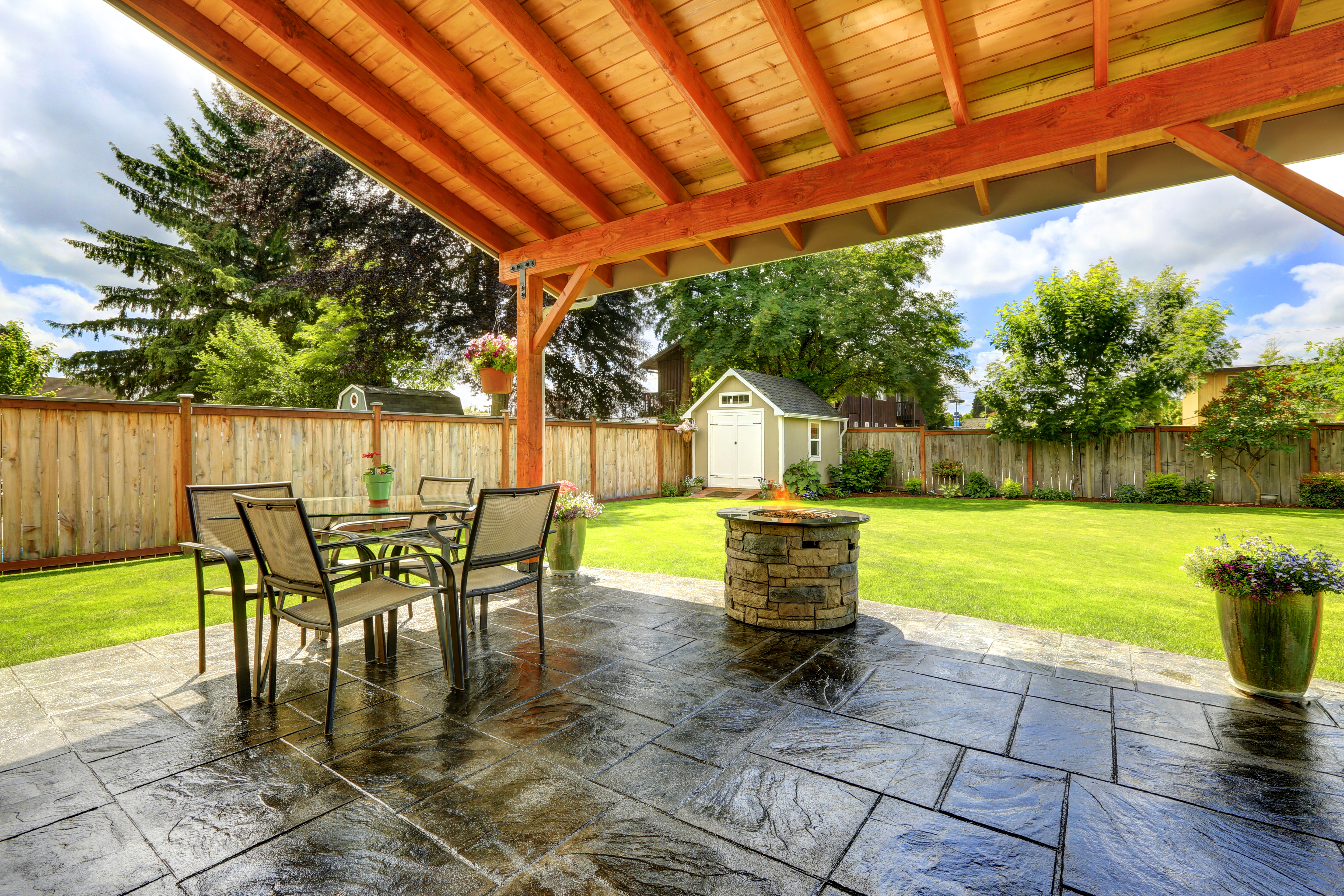 Patio covers are a simple and beautiful choice for homeowners who want to transform their outdoor space into a shaded retreat. That's because patio covers provide invaluable protection from rain and the sun's harmful UV rays as you enjoy the view of your yard or garden. If you're looking to create a shaded space for fun and relaxation in your backyard, the National Association of Professionally Accredited Contractors (NAPAC) can help you find an elite contractor who is honest, professional, and committed to providing top-notch customer service.
Every company we partner with is a specialty remodeler with a proven track record of excellence when it comes to installing patio covers. Furthermore, each remodeler must meet our stringent requirements, which means you'll be teaming up with a contractor that:
Has no unresolved customer complaints
Has a minimum of seven years of experience
Is properly licensed and insured
Boasts a 100 percent customer satisfaction rating that is qualified by a third party
Plus, when you work with NAPAC, you will not only benefit from your remodeler's labor and material warranties, but our "Performance for Life" guarantee and "Assurance of Lowest Price" guarantee, which states that if you find a company that offers the same quality materials, labor, and guarantees but for a cheaper price, they will refund the difference plus $1,000 for your inconvenience.
If you would like to learn more about the patio covers offered by NAPAC-accredited contractors, and to receive a complimentary quote, contact one of our representatives today. Our quotes can act as a baseline comparison as you search for contractors serving your area.