For Perfectly Installed Pergolas, Turn to the Experts at NAPAC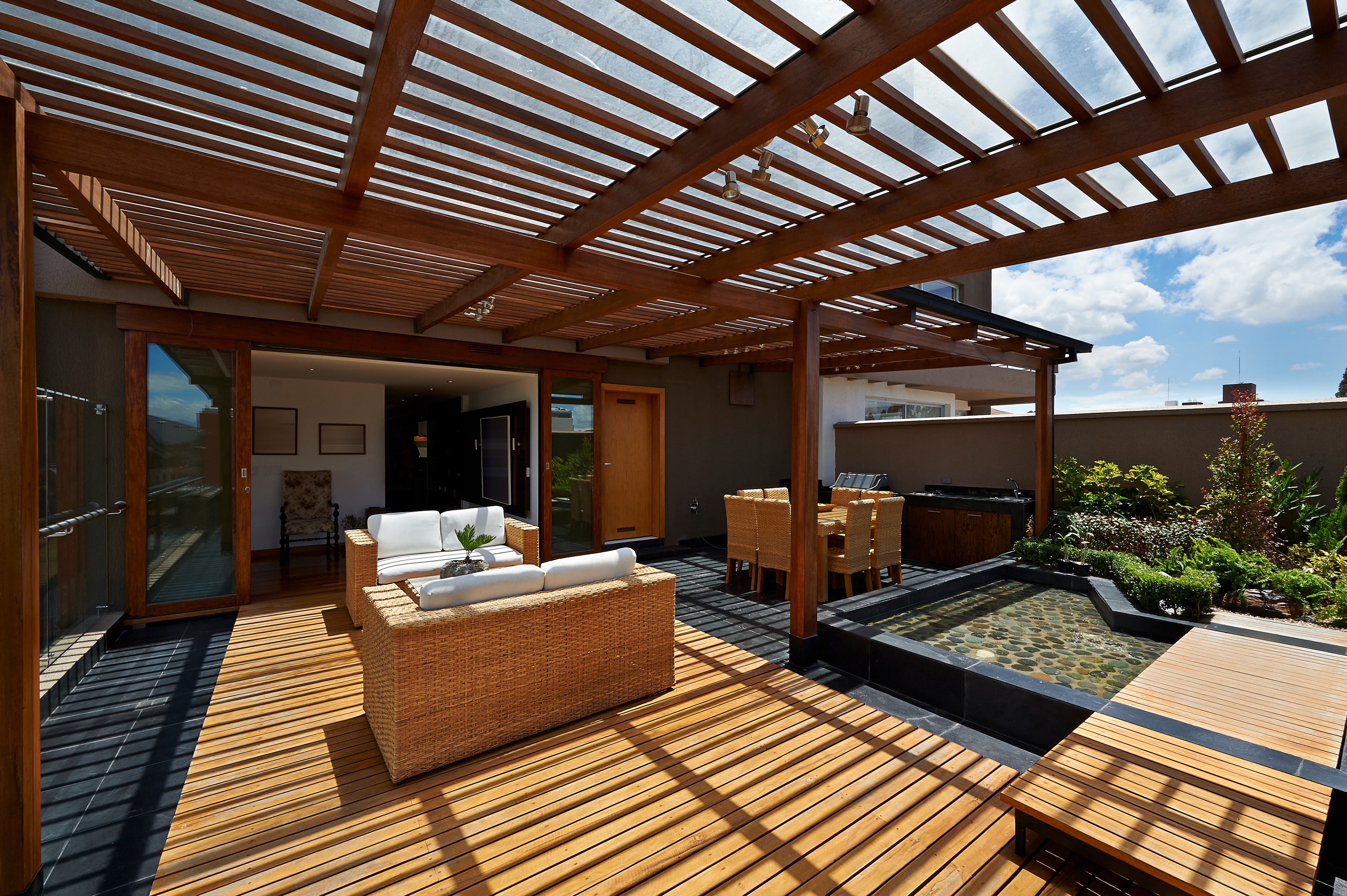 Homeowners across the United States find that pergolas can add architectural interest to their backyards. That's because pergolas are a tall arched structure with an open lattice roof and supporting vertical posts; some homeowners with a green thumb even cover them with flowers and climbing vines for added aesthetic appeal. If you want an elite contractor to install a pergola at your home, contact the professionals at the National Association of Professionally Accredited Contractors (NAPAC).
We partner with some of the best remodelers in the country who must meet our strict list of criteria to become accredited. For example, each company must have at least seven years of experience, be properly licensed and insured, and have no unresolved complaints, among other requirements. Additionally, each company must be a specialty remodeler, so you can rest assured that you're working with professionals who have the proper skills and experience when it comes to installing pergolas.
Our skilled contractors can install pergolas as well as many other outdoor living additions you may wish to choose from, including:
Awnings
Patio covers
Screen rooms
Sunrooms
No matter what outdoor living structure you choose, you'll always receive a product that is durable, long lasting, and low maintenance when you team up with NAPAC.
To learn more about the charming pergolas available from the dealers we work with, contact NAPAC today. We can provide you with exact quotes that can be used as an honest baseline comparison should you decide to look for other contractors in your area.