For Roofing Contractors of a Higher Order, Turn to NAPAC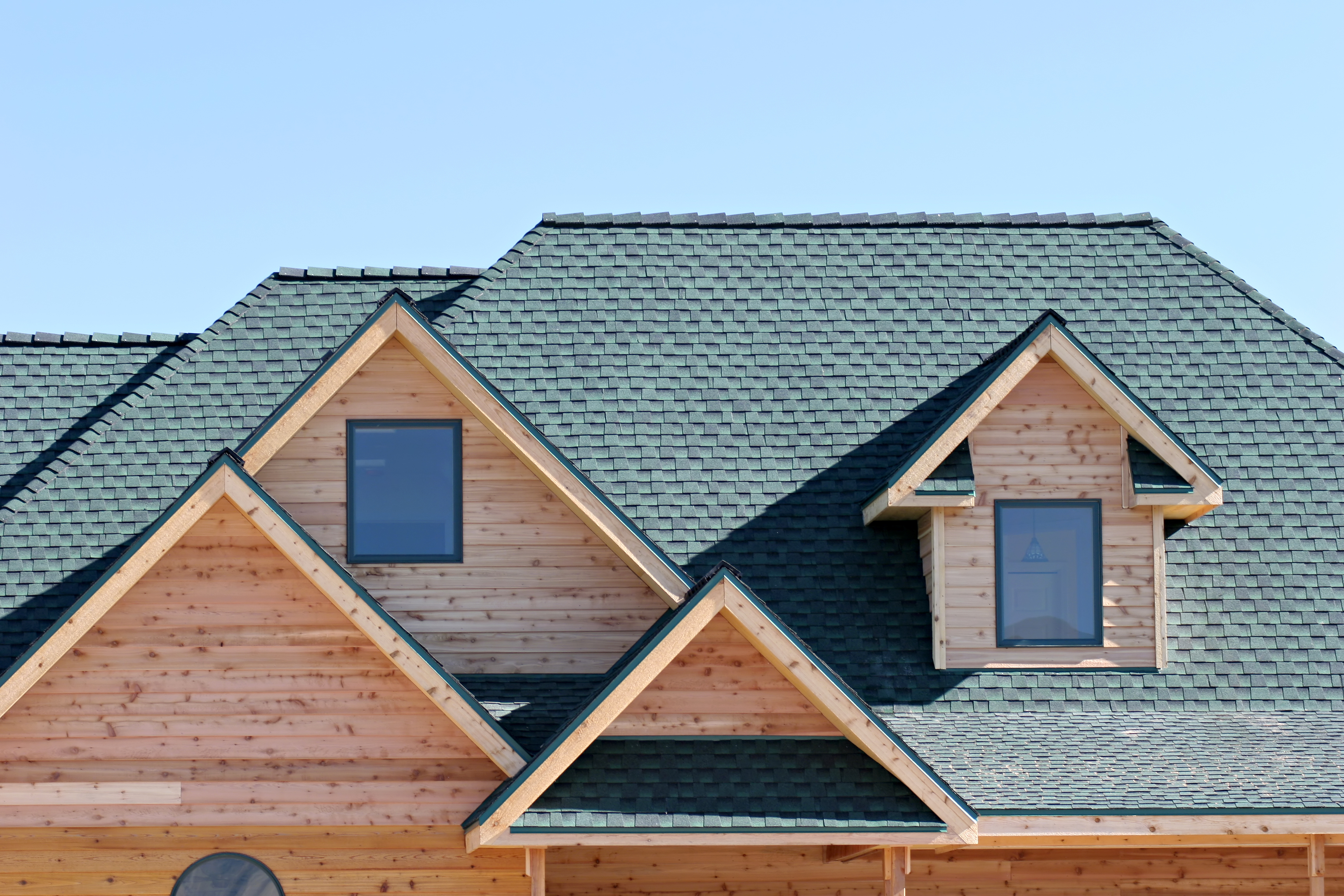 When you want a qualified roofing company to perform work on your home, the National Association of Professionally Accredited Contractors (NAPAC) has you covered. Our organization was founded to provide homeowners across the nation with contractors who have a long record of supplying customers with exceptional products and services. When you hire one of our customer-centric companies, you can be confident that your high standards will be met, as all of our contractors must satisfy strict requirements in order to be accredited by NAPAC.
First, all NAPAC contractors must be licensed and insured, with at least seven years of experience, so any worry you have about hiring an unreliable contractor can be put to rest. Next, all NAPAC companies must demonstrate a commitment to total customer satisfaction, as measured by a third-party rating system, and they must have no unresolved customer complaints. Additionally, all NAPAC contractors are specialty contractors, so you can trust that only skilled craftsmen, not handymen, will complete your roofing project. We partner with contractors that can provide services such as:
Roof replacement – From shingle roofing to metal roofing, our contractors can install it.
Roof inspections – NAPAC contractors will thoroughly evaluate your roof's structural integrity.
Roof repair – Whether it's because of wood rot or hail damage, our contractors perform repairs efficiently.
Commercial roofing projects – Our contractors can work on all sorts of buildings, from apartments and hotels, to shops and restaurants.
No matter what kind of service you need, our friendly and courteous contractors will give you a complete quote, not some ballpark estimate. They will also provide you with labor and material guarantees, giving you peace of mind in your investment. With NAPAC, finding a roofing contractor in your area doesn't have to be a chore. Contact us today and let us show you how easy the process can be.