Screen Rooms Installed by Skilled and Trustworthy Contractors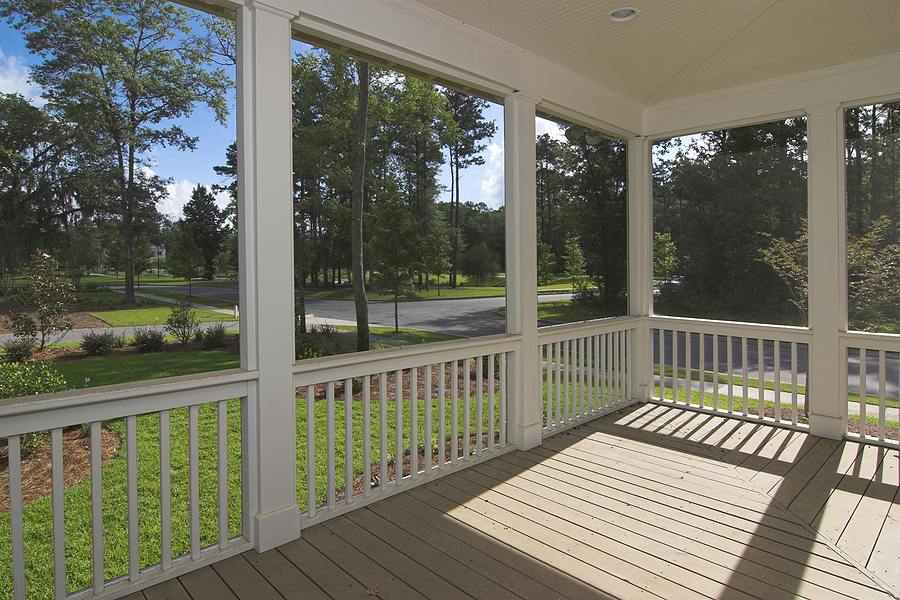 Screen rooms provide your family with an outdoor living space that is protected from rain, the sun's harsh heat, and insects that sting, buzz, or just simply annoy. Now you won't have to worry that your next barbeque or picnic will be cut short due to an unexpected rain shower or a horde of pesky insects. When you're ready to have a premium-quality screen room installed at your home, contact the experts at NAPAC. We are the National Association of Professionally Accredited Contractors – an organization that helps homeowners throughout the United States find an elite contractor for their next home remodeling project.
When you team up with a NAPAC-accredited contractor, you'll be working with a company that has proven its commitment to outstanding service. To become a NAPAC-accredited contractor, the company must meet our stringent requirements, including that they:
Are licensed and insured
Provide labor and material warranties
Are a specialty remodeler (not a company that simply dabbles in the installation of screen rooms)
Have no unresolved customer complaints
Boast a 100 percent customer satisfaction rating from a third-party rating system
To learn more about the screen rooms installed by our skillful contractors, contact NAPAC today and we will put you in touch with an accredited contractor in your area.