For All Your Shingle Roofing Needs, Choose NAPAC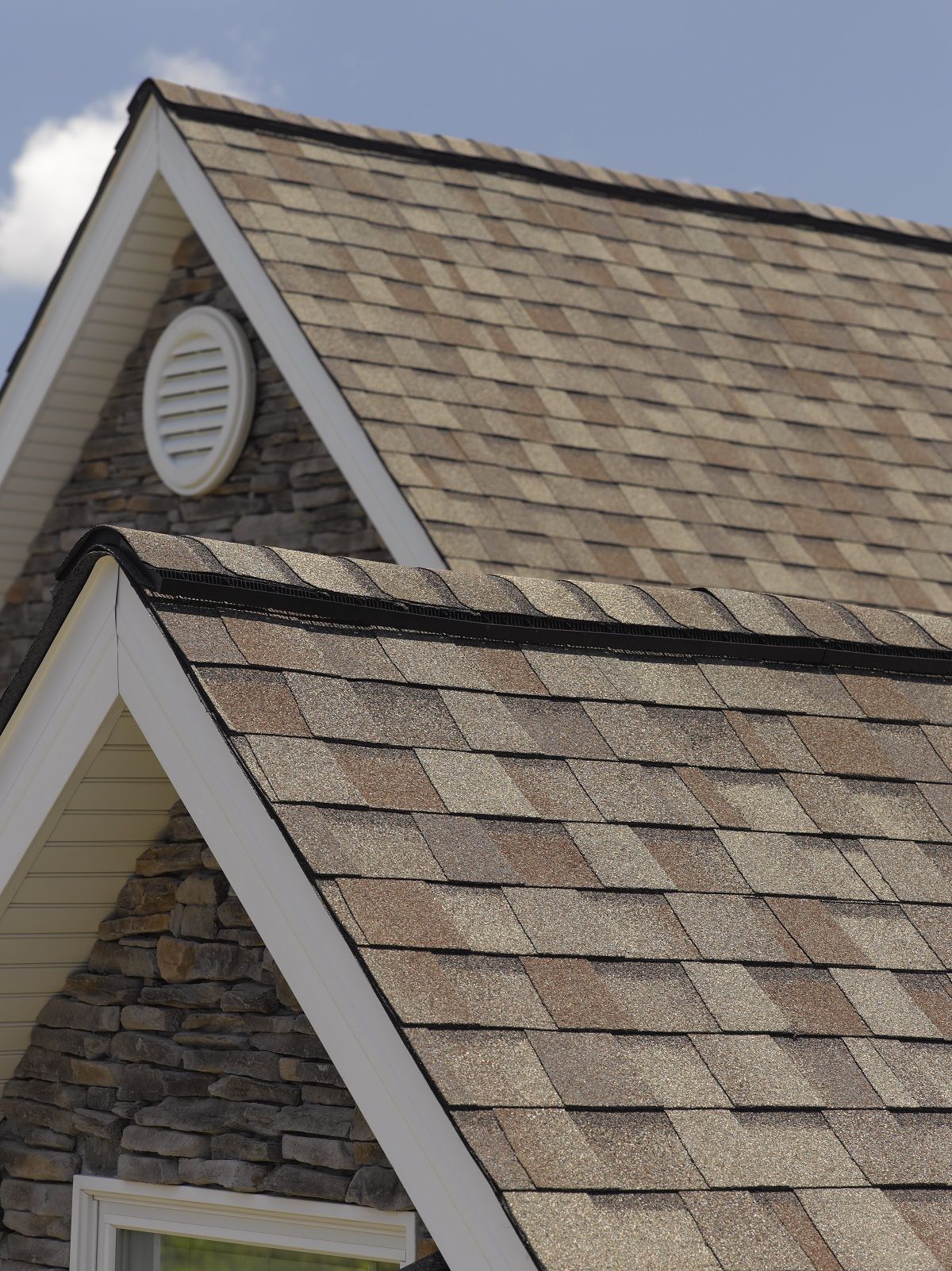 Shingle roofing is the most common type of roofing for homes in the United States. It's not hard to understand why when you consider that asphalt shingles are highly cost efficient. Roofing contractors usually buy them in bulk, so they tend to cost less than other roofing materials. A homeowner who chooses shingle roofing for a roof replacement may save lots of money, but roofing jobs can vary in quality depending on the complexity of roof, the geographic location, and, of course, the expertise of contractor. That's where the NAPAC comes in.
NAPAC – the National Association of Professionally Accredited Contractors – was founded for a specific mission: to provide homeowners with professional home improvement contractors they can trust. Not just any shingle roofing contractor can become a NAPAC member. They must meet many stringent requirements including being fully licensed and insured and having seven years of experience. Their customer service record must also be impeccable, with a perfect score using a third-party rating system. In order to be accredited by NAPAC, contractors must also be specialty remodelers, not a company of handymen. All these high standards ensure that the NAPAC member you choose will be reliable, experienced, committed to customer service, and supremely skilled.
Hiring a NAPAC contractor for your roof replacement or repair leaves you with the peace of mind knowing that your shingle roofing is:
Easy to install, which cuts down on labor costs
Lightweight, which means the structure of most American homes will be able to handle shingles
Available in a variety of styles, designs, and textures, giving you options galore
Remarkably durable, to provide your home with protection for many years to come
Additionally, NAPAC members offer labor and material warranties to boost your confidence in your investment. If you want more information on how NAPAC can you help you find a qualified shingle roofing contractor in your area, contact one of our representatives today.