Shower Replacements Performed by NAPAC-Accredited Contractors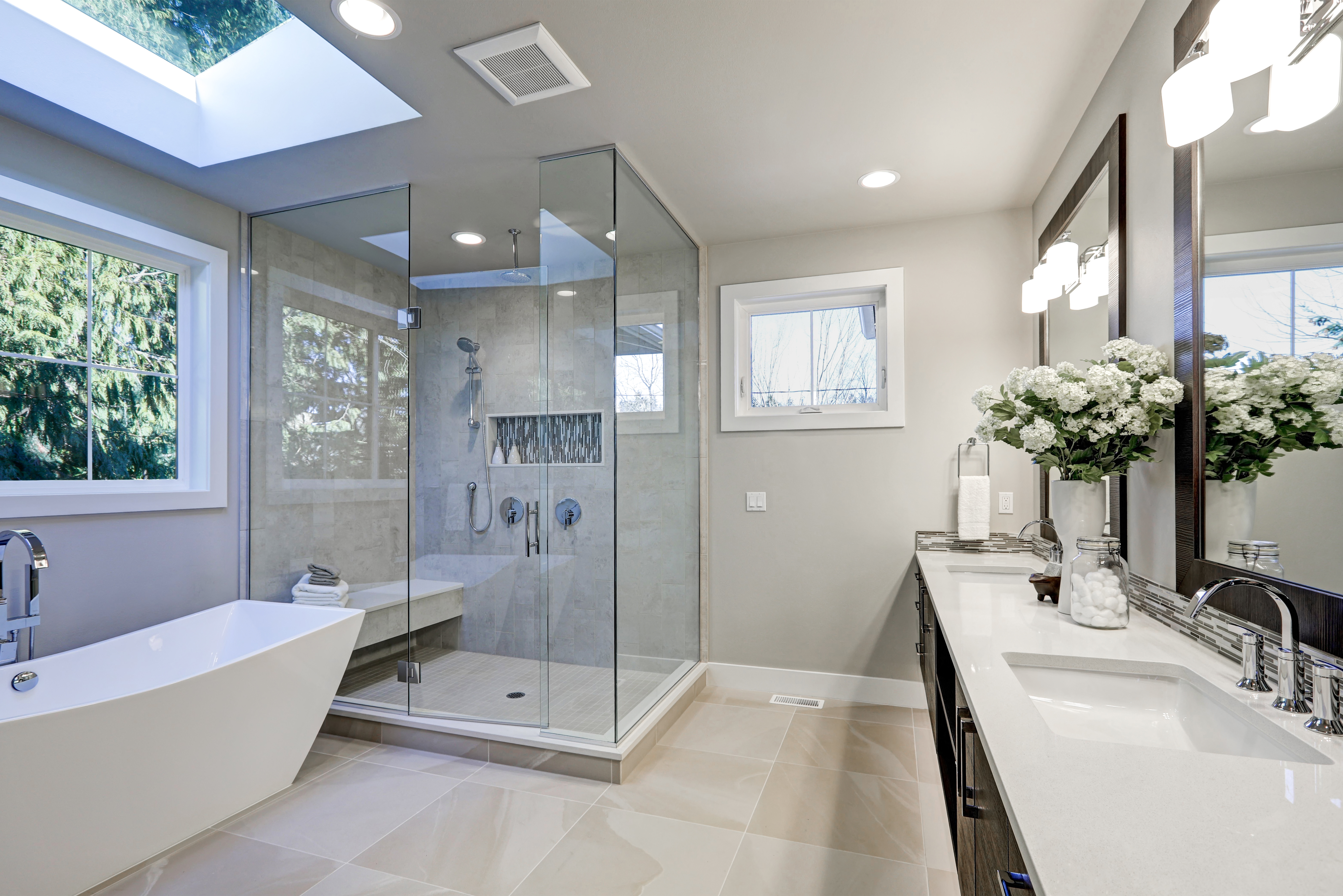 Are you looking to have a shower installed in your bathroom but are unsure of which company to trust? NAPAC, the Association of Professionally Accredited Contractors, understands that choosing a home improvement company to install your shower can be a stressful process. That is why our organization is committed to helping homeowners like you find the right contractor to complete the job. However, we do not just select any old contractor for you. Our NAPAC-affiliated contractors must abide by our strict standards to ensure that you receive the highest quality products and service. Some of these standards include having, at minimum, seven years of experience and no unresolved customer complaints.
All our NAPAC contractors must also be specialized in their craft. This means you will be paired with a company that focuses on shower installations, not a jack-of-all-trades home improvement company. This helps ensure that your new shower is of the utmost quality and installed according to best practices. In fact, all the showers our contractors install are:
Enhanced with an anti-microbial coating that protects against mold and mildew growth
Available in no- and low-threshold options as well as several colors and patterns
Resistant to fading, cracking, chipping, peeling, and staining
Able to be customized with safety features and shower accessories, such as soap dishes, grab bars, seating, and more
If you are looking to convert your old, outdated bathtub into a beautiful, new shower, our NAPAC-affiliated contractors can also perform tub to shower conversions. And, because of our "Assurance of Lowest Price" guarantee, if within 30 days of hire you find another contractor with the same quality work and products as our NAPAC contractors, they will refund you the difference in price and provide you with $1,000 for your inconvenience.
For more information on having a NAPAC contractor install a shower at your home, contact us today.