Single Hung Windows are Flawlessly Installed by NAPAC-Accredited Contractors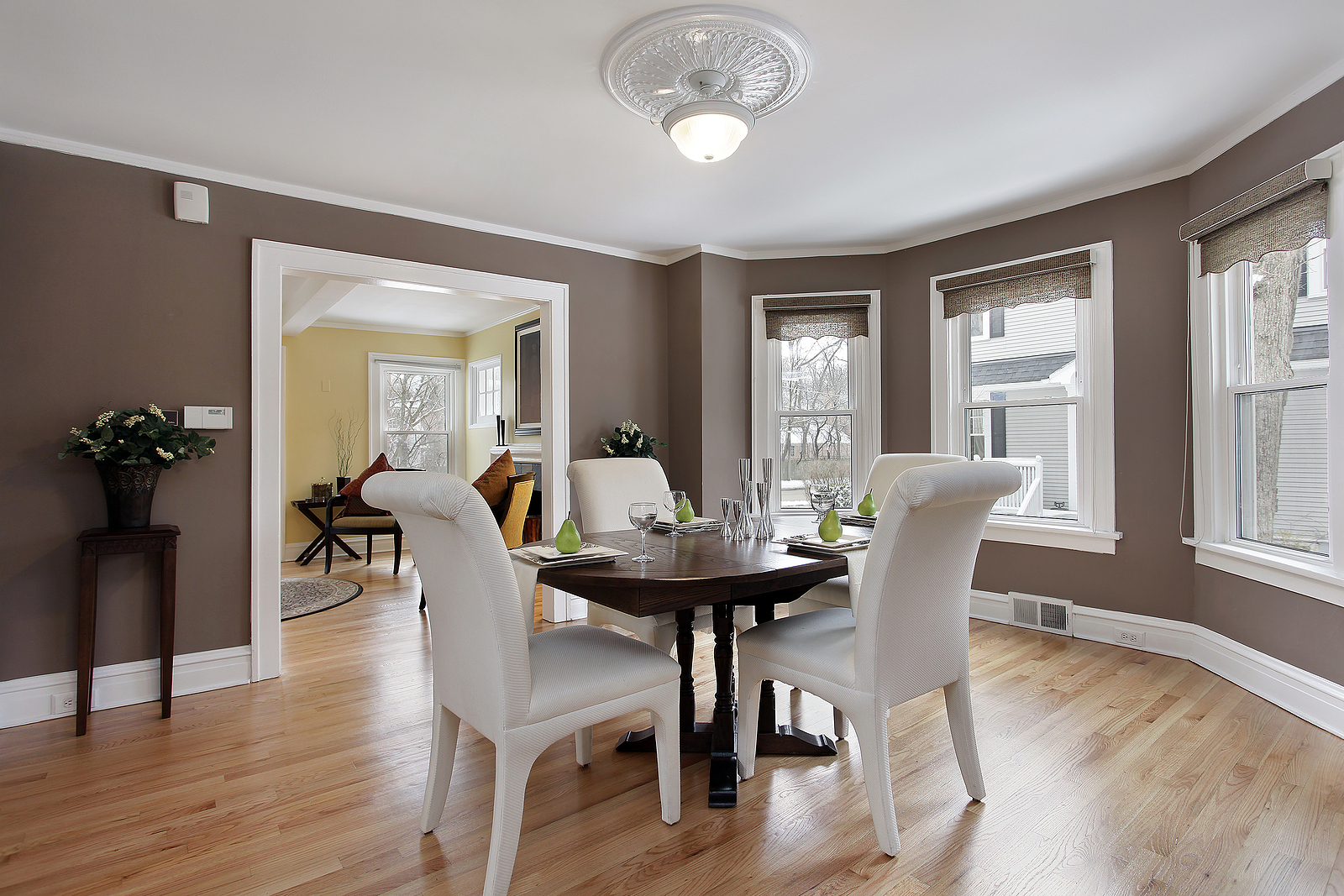 Single hung windows add classic beauty to any home, and who better to install these windows on your residence than a NAPAC-accredited contractor? NAPAC, which stands for the National Association of Professionally Accredited Contractors, is an organization with a steadfast dedication to helping homeowners find an elite contractor for their remodeling project.
It's not easy to become a NAPAC-accredited contractor – every company we partner with must meet our strict minimum requirements. For example, we require our contractors to have a minimum of seven years of experience, be properly licensed and insured, have no unresolved complaints, and have a 100 percent customer satisfaction rating that is evaluated through a third-party rating system. Our contractors must also be a specialty remodeler who can properly install single hung windows as well as other popular window styles, such as:
Double hung
Bay
Bow
Awning
Casement
Sliding
No matter what style of window you select, you'll always receive a product that is durable, beautiful, and energy efficient when you team up with a NAPAC-accredited contractor.
Additionally, when you hire a NAPAC contractor, you'll benefit from our amazing "Performance for Life" guarantee and "Assurance of Lowest Price" guarantee, which states that if you find a contractor who provides the same materials, guarantees, and labor, but for a lower price, they'll refund the difference plus $1,000 for your inconvenience.
To request a free quote for your single hung windows project, contact NAPAC today. We can put you in touch with a contractor in your area so you can get started.