NAPAC-Accredited Contractors Can Install Sunrooms Throughout the United States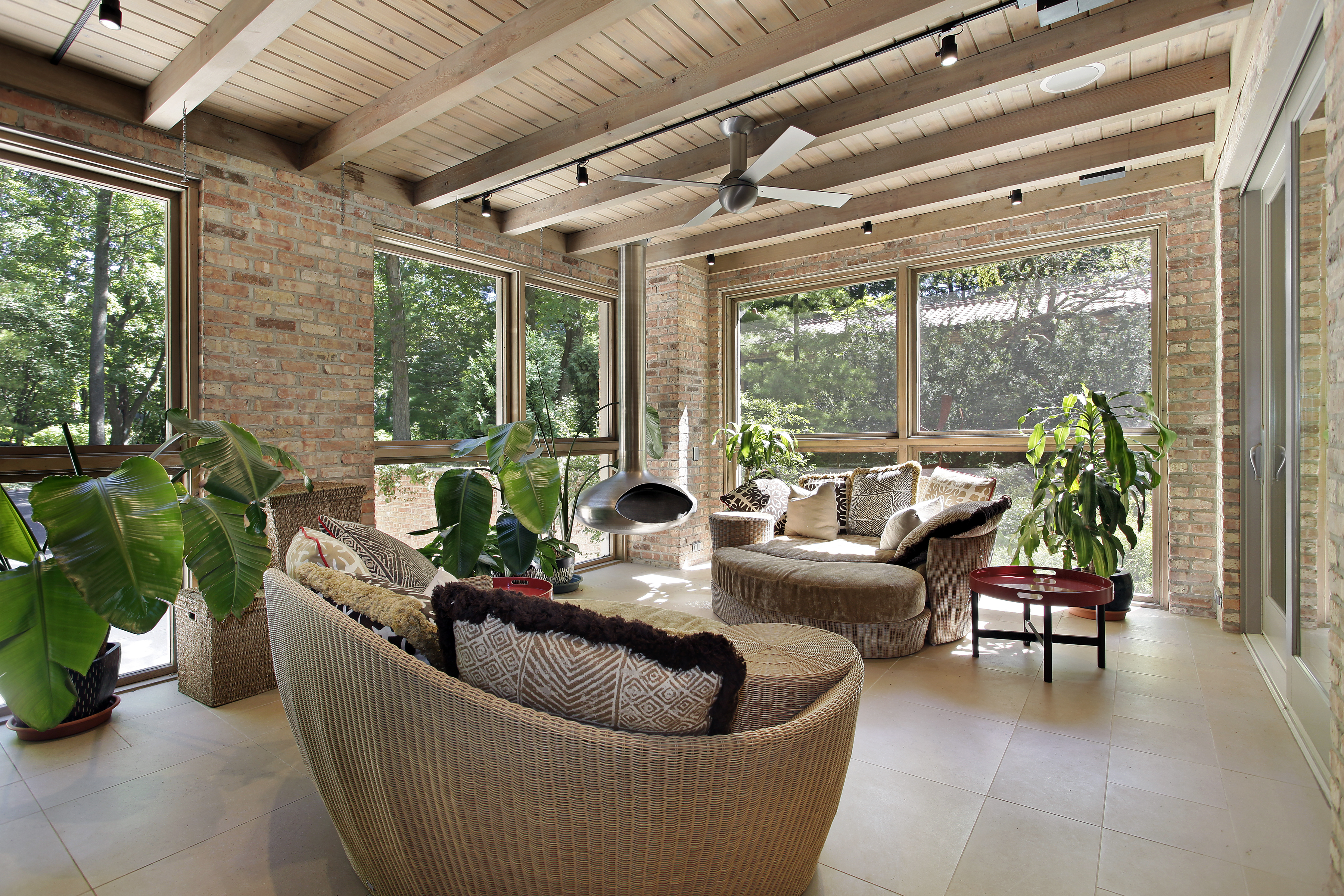 Sunrooms allow homeowners across the United States to appreciate the beauty of the great outdoors while still enjoying the comfort of the great indoors. Sunrooms let you reap the benefits of an outdoor living space without having to deal with insects, inclement weather, and extreme temperatures. If you've been considering having a sunroom installed at your home, contact the National Association of Professionally Accredited Contractors (NAPAC). We are committed to helping homeowners throughout the United States team up with elite home improvement contractors.
Becoming a NAPAC-accredited contractor is no easy feat – each company we partner with must meet our strict criteria to ensure they are dedicated to providing outstanding service. Every company must be properly licensed and insured, have no unresolved complaints, and have a minimum of seven years of experience, among other requirements.
Additionally, all sunrooms installed by a NAPAC contractor will be of premium quality and will always be durable, low maintenance, and energy efficient. Once your new sunroom has been swiftly and efficiently installed, the sky's the limit for what you and your family can do with this additional living space. Sunrooms are incredibly versatile and can serve as:
A play room for your kids
A home office
A spot to entertain and throw parties
An indoor garden
An exercise room
A protected area to watch the sunrise or to stargaze
And more
For more information on the incredible sunrooms our contractors can install, and to receive a free project quote, contact NAPAC today. All of our quotes on sunrooms can be used as an accurate baseline comparison as you search for contractors.