Achieve Greater Bathroom Safety with the Help of a NAPAC Contractor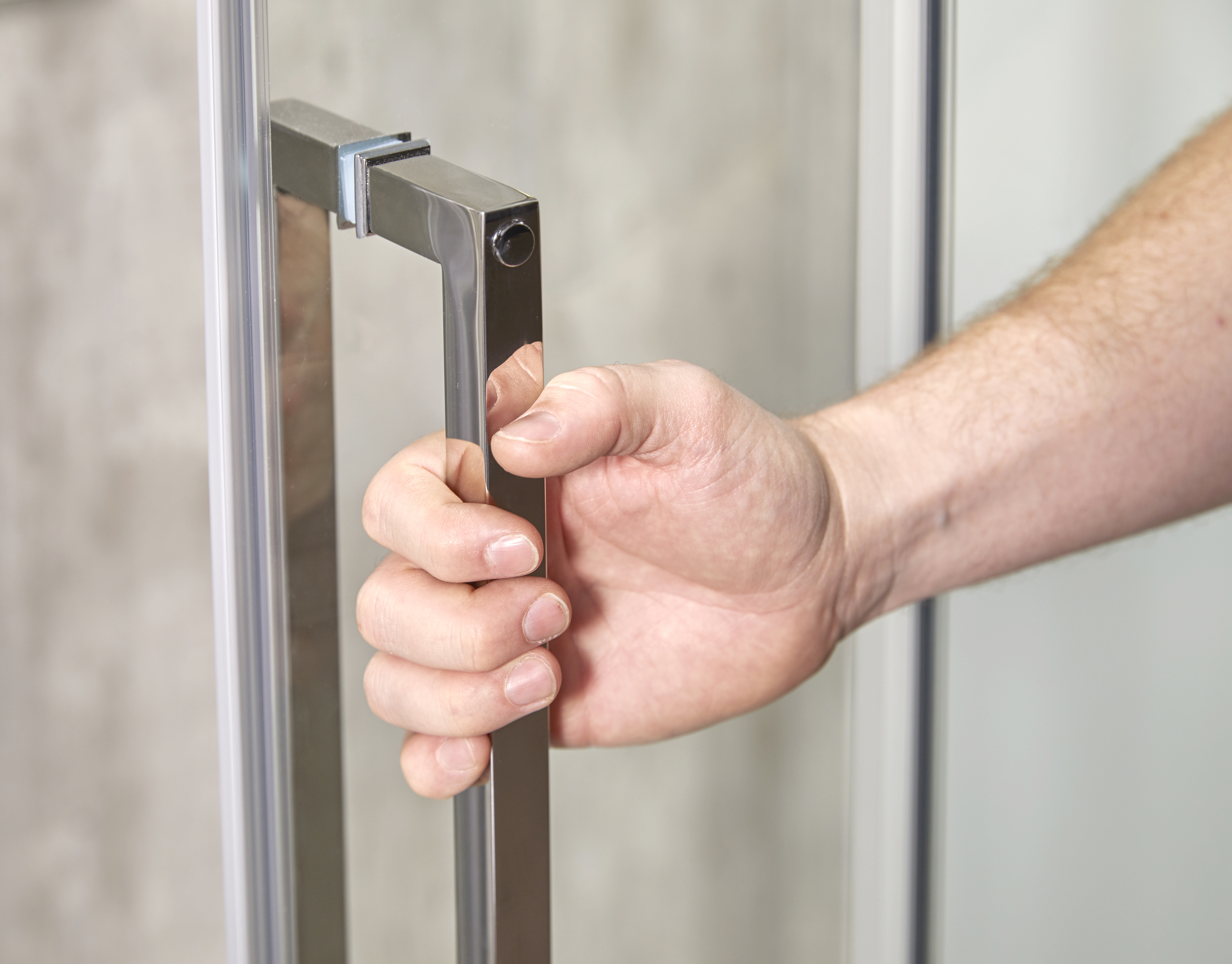 NAPAC can improve your bathroom safety with the help of one of our elite contractors. At NAPAC, also known as the National Association of Professionally Accredited Contractors, we pair you with a reliable, licensed, insured, and accredited home improvement company that can provide the remodeling services you have been searching for. And to ensure that you receive impeccable service and high-quality products, all affiliated contractors must meet our stringent requirements. These include having more than seven years of experience, no unresolved customer complaints, and long-lasting warranties on all products and labor. We want our customers to feel as safe and confident in the company they hire as the bathroom safety features they are having installed.
Enhancing your bathroom safety is easy when you hire a NAPAC approved contractor. Our contractors are able to install a wide variety of safety features in your tub or shower, including:
Handholds/grab bars
Seating
Quick drains
Slip resistant flooring
An extra wide door
Handheld shower wands
Foot pedestals
While each feature serves its own purpose, all are deigned to help preserve your independence and provide you with relief while you are bathing or showering. To further improve your bathroom safety, our associated contractors can also install a walk-in tub or a no- or low-threshold shower to make getting in and out of your bathing area simple and safe. These bathroom replacement products won't crack or fade over time, are resistant to mold and mildew buildup, and are easy to maintain.
If you are ready to improve your bathroom safety, contact NAPAC today. We will help put you in touch with an associated NAPAC contractor in your area who can install the safety features you need to make bathing more comfortable and worry free.