NAPAC Contractors Can Skillfully Install Sliding Windows at Your Home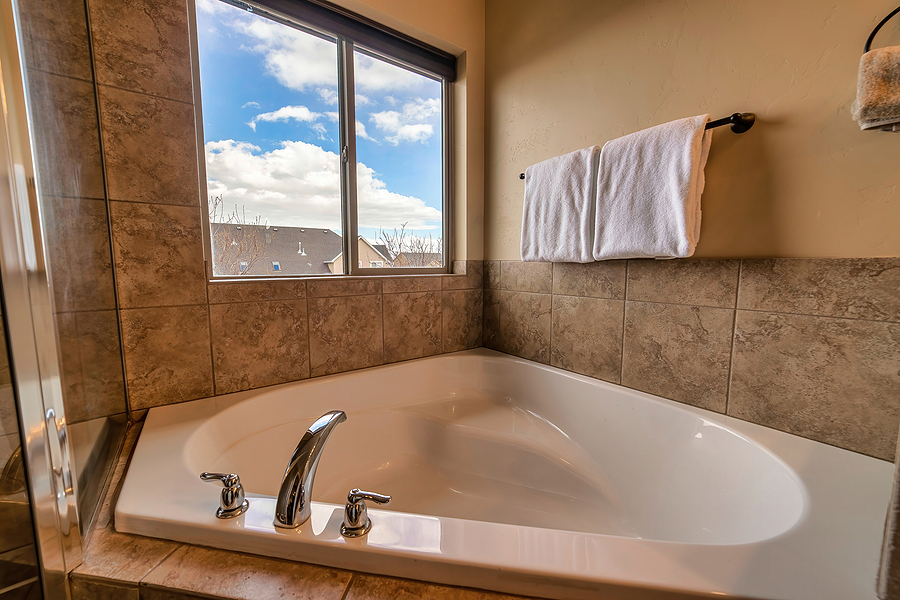 Sliding windows, sometimes referred to as "sliders" or "gliding" windows, have a sash that slides open and closed in a horizontal fashion. These windows are an aesthetically pleasing and functionally appropriate choice if you want a window that is wide but not too tall. If you need a reliable contractor to install these windows at your home, let NAPAC help. NAPAC, which stands for the National Association of Professionally Accredited Contractors, partners with only the most elite contractors throughout the United States. NAPAC-accredited contractors must have a minimum of seven years of experience, have no unresolved complaints, be licensed and insured, and provide labor and material guarantees, among many other stringent requirements.
When you choose a NAPAC-accredited contractor, you will be pleased to know that you are teaming up with a specialty remodeler – not a jack-of-all-trades who may not know how to properly install your windows. In addition to sliding windows, NAPAC contractors can also install windows in many other beautiful styles, such as:
Single hung
Double hung
Awning
Casement
And more
To receive a comprehensive quote on your sliding windows project, contact a NAPAC representative today. Our free and accurate quotes can act as a baseline comparison as you continue your search for a window installer.